Une photo envoyée par une collectionneuse qui adore sa Nu Mood Breathless
Ravissant petit pull tricoté main, la couleur cerise est fantastique !
Bravo Claude !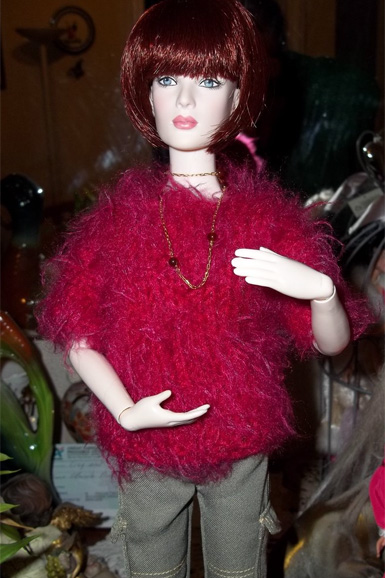 Si vous aussi vous êtes fiers de vos achats Miss Vinyl, envoyez-moi vos photos, je les posterai avec plaisir. J'aime savoir ce que vous faites de vos poupées.A picture of Nu Mood Breathless send by a collector.
Cute hand knitted sweater, this cherry red color is fantastic !
Bravo Claude !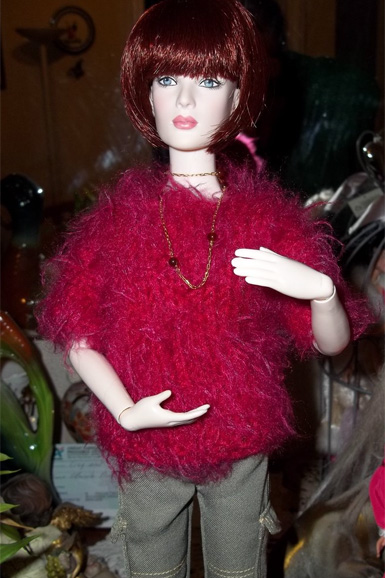 If you are proud of your Miss Vinyl purchases, you can send your pictures, I will happily post them.