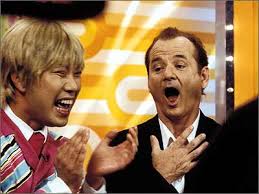 WordPress évolue sans cesse et malheureusement le plugin qui me servait à traduire le blog automatiquement n'est pas mis à jour par son auteur. Cela provoque des conflicts au niveau de l'écriture des posts. J'ai donc décidé de supprimer la version US.
J'ai installé un traducteur en ligne (en haut de la colonne de droite) pour parer au plus pressé.
A l'avenir, j'écrirai la version anglaise dans le même post.
————–
WordPress evolves everyday. Unfortunately, the plugin I installed to translate french is not available anymore.
I've installed a direct translation tool (top of the right column) and will translate in english all my writings in the same post. Old school, back to the roots !